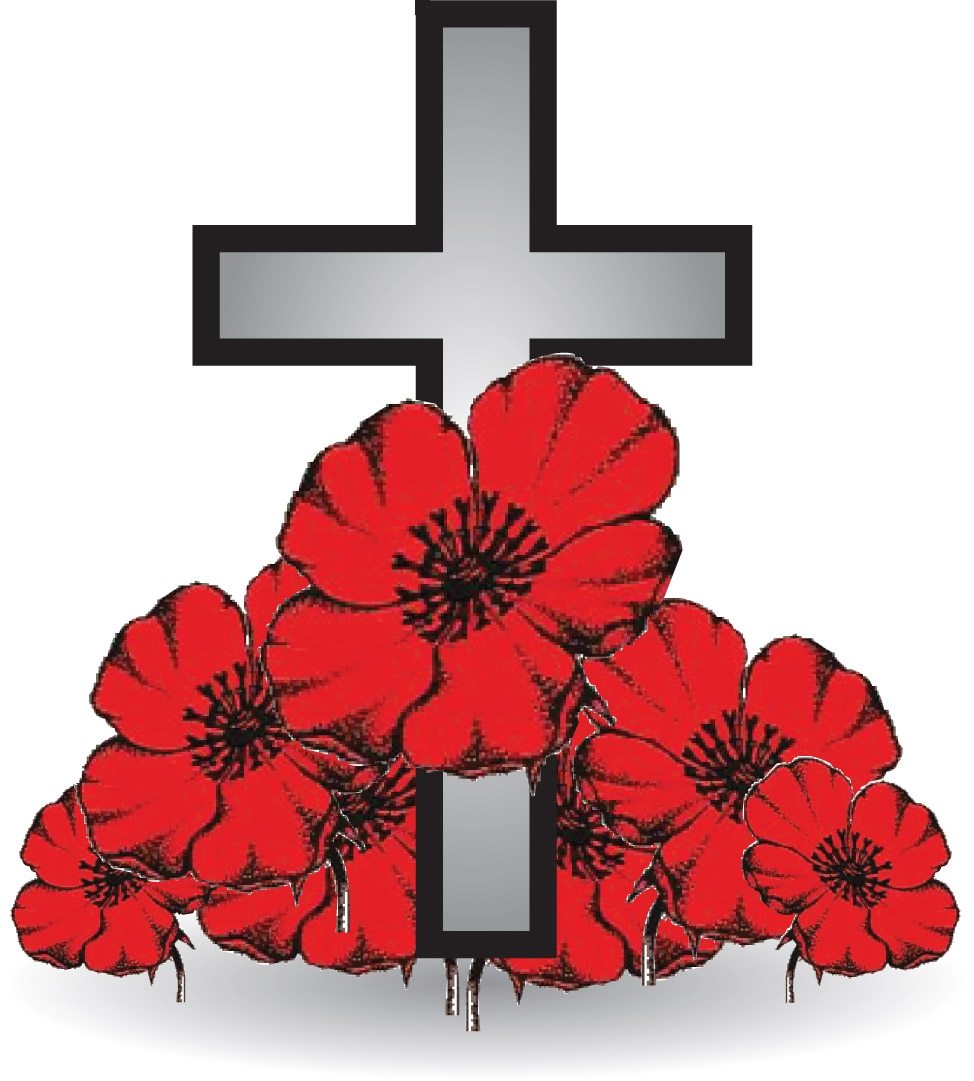 14 Nov

Remembrance Day in Canada

His Eminence, Archbishop Khajag Hagopian, Prelate, prays in honor of Remembrance Day, for all the men and women who served and continue to serve our country during times of war, conflict and peace.

His Eminence emphasizes the importance of showing our gratitude for our rights and freedoms by keeping the memory of the sacrifices of fallen soldiers and veterans alive in our hearts.

The first Remembrance Day (then called Armistice Day) was held in 1919 on the 11th hour of the 11th day of the 11th month, commemorating the end of the First World War. Since then, more than 1,500,000 Canadians have served our country and more than 100,000 have died protecting the freedoms we all cherish today.