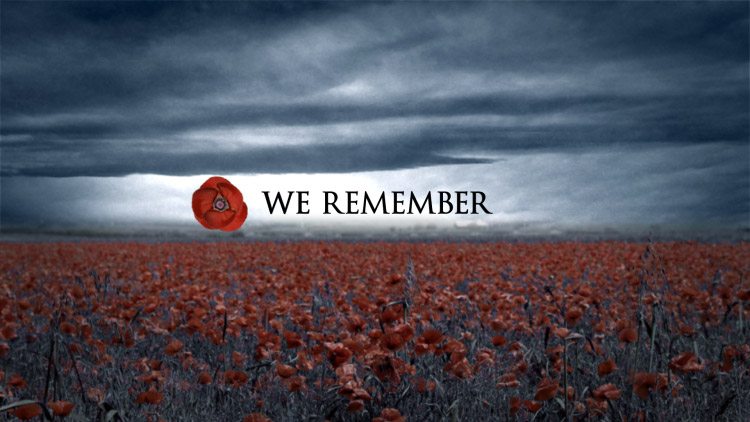 11 Nov

Remembrance Day Canada – 11.11.2017

Today, we remember the fallen soldiers of Canada who supported the Allied forces during the World War I

On Remembrance Day we commemorate the civilians and the military personnel who lost their lives in the armed conflicts and we pray for their souls.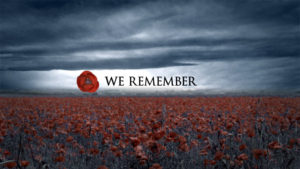 His Eminence Archbishop Papken Tcharian, Prelate of Canada states: "One of the greatest tragedies when Canada loses a soldier, is the family behind that soldier, and the son or daughter who loses their hero. Our thoughts are with the families today and prayers go out to each and every soldier who fought for this country to make it a safer place."
Today, we also remember the military personnel who are serving in the Canadian military and armed forces to keep Canada in peace.