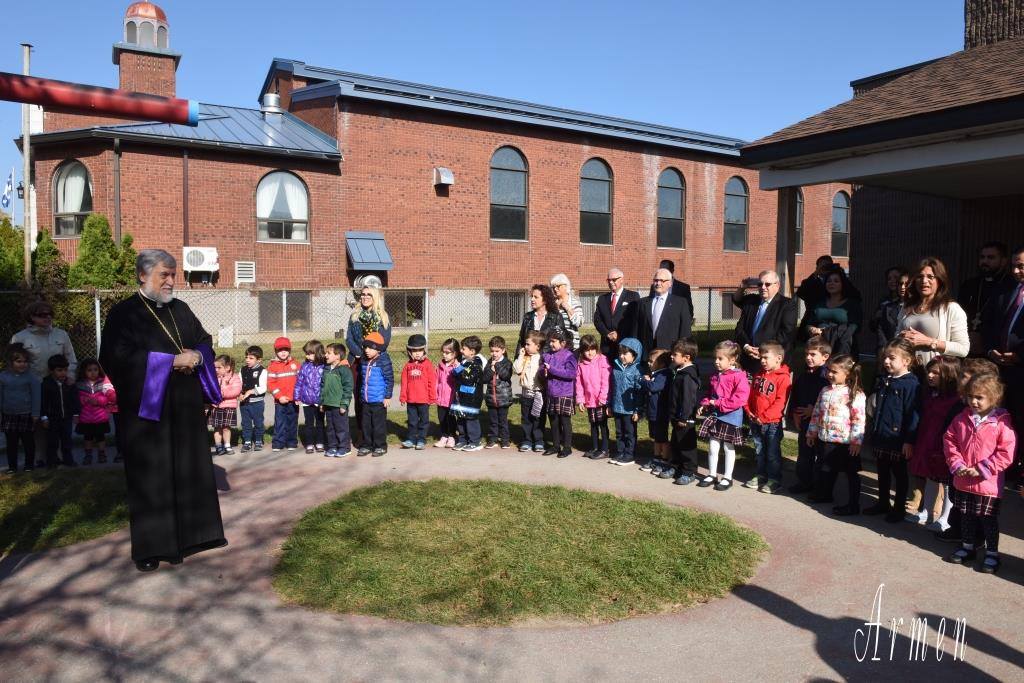 06 Oct

PRESS RELEASE

His Holiness Aram I Visits the Schools of
St. Hagop Armenian Apostolic Church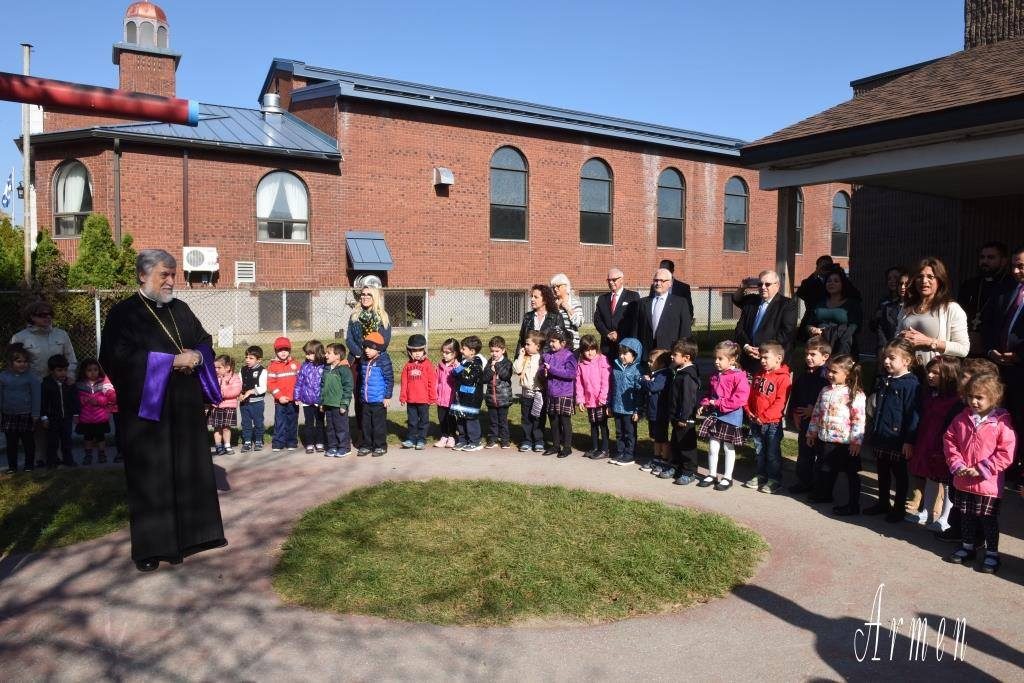 Montreal, October 5 h, 2016_ In celebration of the 20th anniversary of service, His Holiness Aram I visited St. Hagop CPE St. Jacque Kindergarten, Aram and Berjouhi Markarian Day Care, and St. Hagop Sarafian Elementary and Basdermadjian High Schools to greet its students, the future of the Armenian Community. The purpose of such visit was to bring awareness to the students about the importance of religion within the Armenian culture.
The students eagerly waited for His Holiness and greeted him with enthusiasm. The younger students had prepared a special program depicting Armenian culture.
no images were found