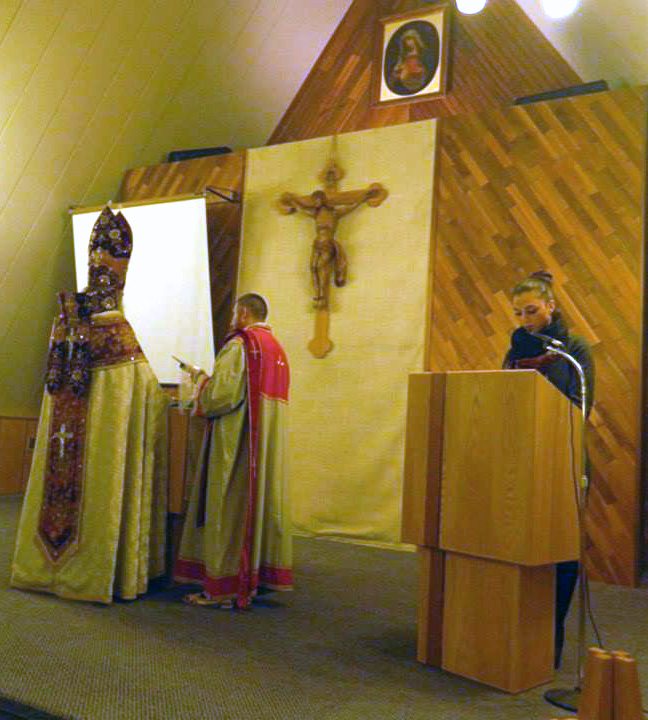 02 Sep

Prelate Parikian visits Winnipeg, Manitoba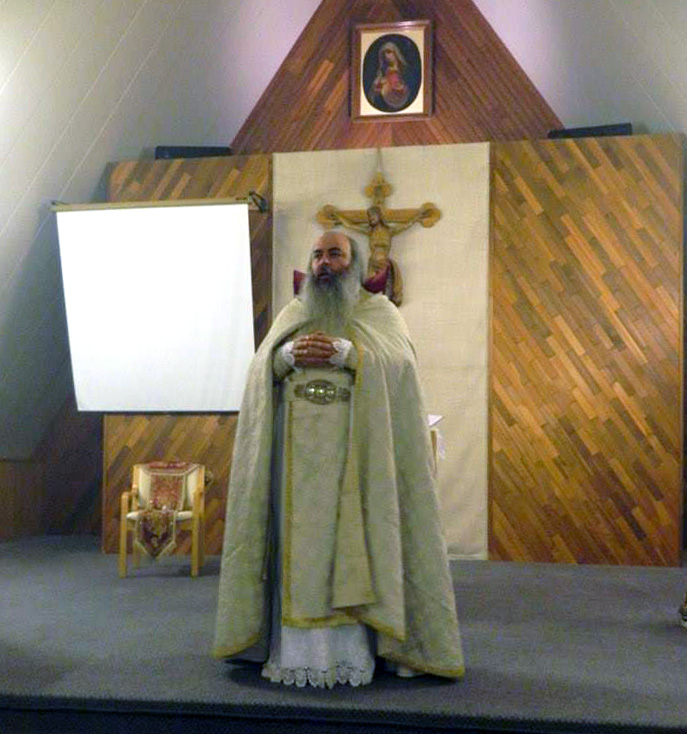 On Saturday, August 30, 2014, His Grace Bishop Meghrig Parikian, Prelate of Canada, made his first visit as Prelate to the Parish of St. Vartan Armenian Apostolic Church in Winnipeg, Manitoba.
Saturday evening, a special dinner was held to honour Prelate Parikian's visit to the community. The following morning, His Grace celebrated Divine Liturgy and delivered Sermon.
Գանատայի Հայոց Թեմի Առաջնորդ՝ Գերշ. Տ. Մեղրիկ Սրբ. Եպս. Բարիքեան, Շաբաթ, 30 Օգոստոս, 2014-ին, Ունիփէկի Սուրբ Վարդան Եկեղեցւոյ համայնքին շնորհեց իր Առաջնորդական անդրանիկ այցելութիւնը:
Շաբաթ երեկոյեան, յատուկ ճաշկերոյթ մը տեղի ունեցաւ Սրբազան Հօր այցելութեան առիթով: Կիրակի օր, Առաջնորդ Սրբազան Հայրը մատուցեց Սուրբ եւ Անմահ Պատարագ եւ քարոզեց համայնքի հաւատացեալներուն: