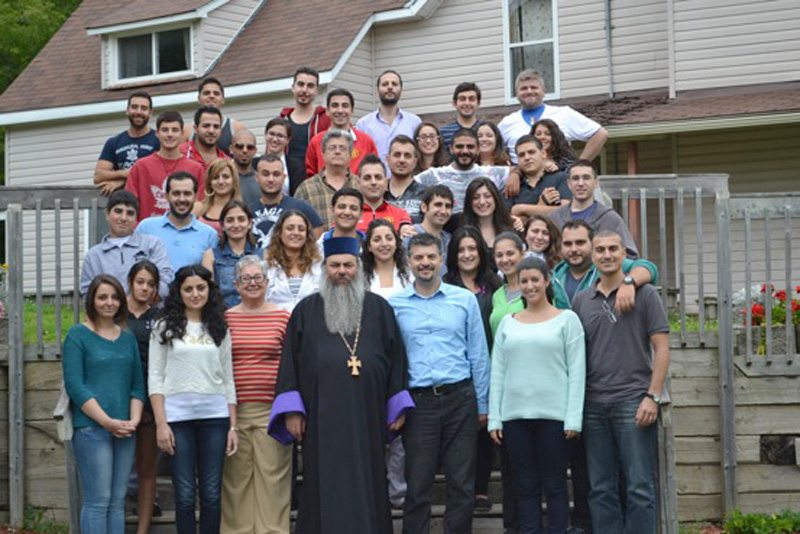 10 Sep

Prelacy's AREC Held 2013 Youth Seminar at IAWAH Camp in Kingston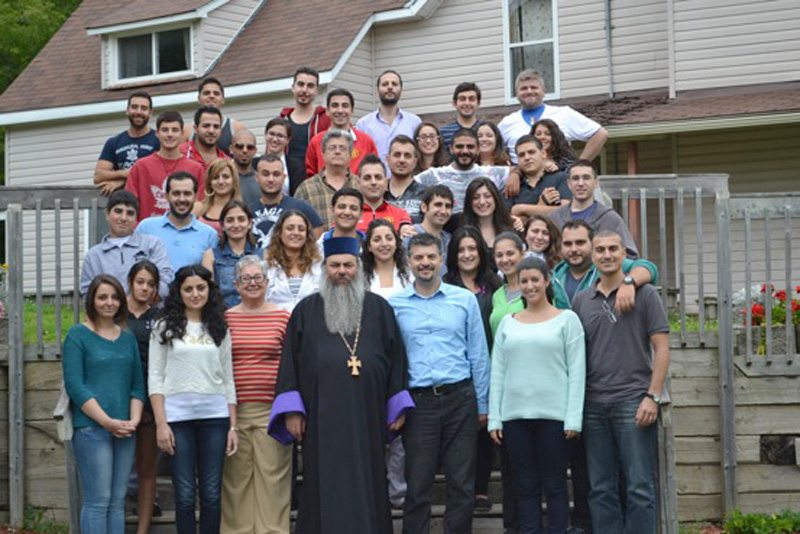 Under the Auspices of His Eminence, Archbishop Khajag Hagopian, Prelate, the Armenian Prelacy of Canada's Armenian Religious Education Council (AREC) a 3-day youth gathering took place at Camp IAWAH in Kingston, Ontario, from September 6-8, 2013.
This year's seminar features lectures by Very Rev. Fr. Meghrig Parikian and Mrs. Hasmig Injejikian.
Known as the "Participate, Speak, Listen and Act" seminar, its purpose is to educate and to give an opportunity to young adults between the ages of 16 and 35 to express themselves or pose any questions they may have, particularly about faith and the Armenian church.
no images were found