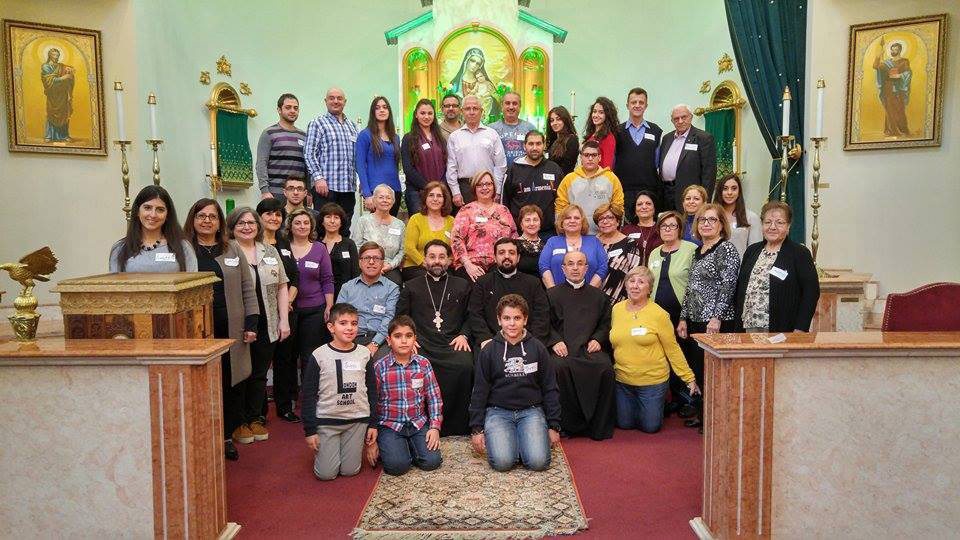 28 Oct

Prelacy's Annual Church Choir Seminar concluded in Ontario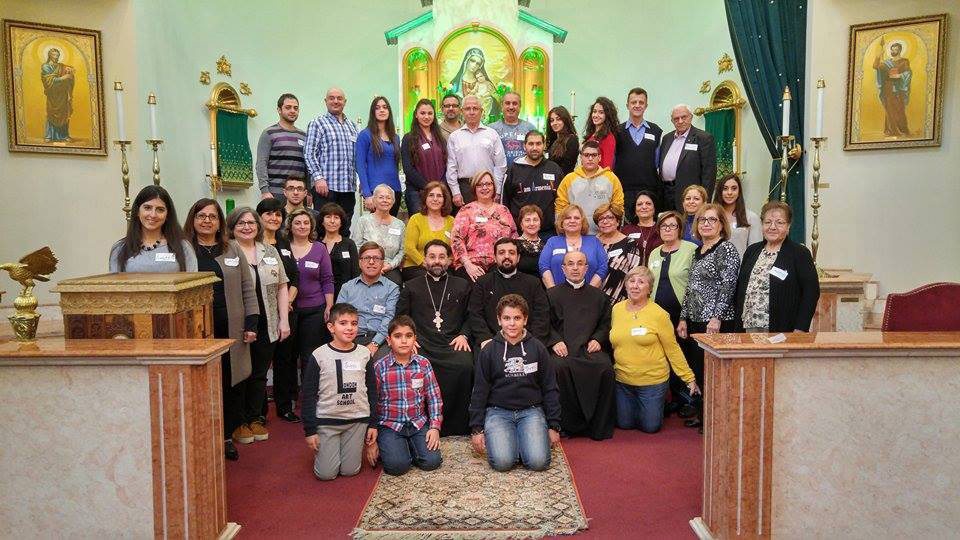 Church choir members participated in the Armenian Prelacy of Canada's annual seminar, which was held at St. Mary Armenian Apostolic Church in Toronto from October 23 to 25, 2015.
The seminar began with the host church pastor Very Rev. Fr. Sdepanos Pashayan's prayers, who opened the seminar with a prayer on behalf of His Grace Bishop Meghrig Parikian, Prelate of Canada.
Very Rev. Fr. Keghart Kosbakian presented the first lecture of the seminar on how to find God's words, love and power in the hymns sung by choir members, which was followed by and was followed by a teaching of a new hymn to the participants by Father Sdepanos.
Father Sdepanos presented the second lecture on the contribution of Church Choirs members in the mission of serving the church. A teaching of another Armenian hymn by Archpriest Gomidas Panossian followed the lecture.
On the first night of the seminar, a special get-together was held at the Toronto church hall, where the participants got a chance to get to know each other better and discuss their newly acquired knowledge.
The seminar continued the following day, whereas the participants and guest church choir members took part of the ceremony during Sunday Mass at St. Mary Armenian Apostolic Church.
The annual seminar is for the Acolytes, Sub-deacons and Deacons of Prelacy churches and participants include choir members and Deacons from Sourp Hagop of Montreal, Sourp Kevork of Laval, St. Mary of Toronto, St. Nishan of Cambridge, and St. Paul of St. Catharines Armenian Apostolic Churches.