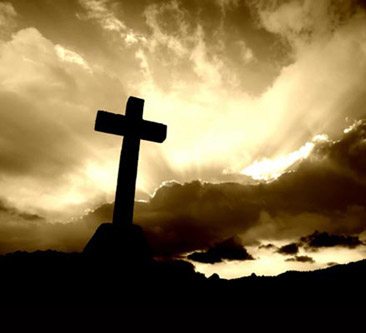 19 Mar

His Eminence to Preside over Liturgy Services during Palm Sunday Holy Week and Easter

Lent concludes with the Sunday of the Advent (March 17, the sixth and last Sunday of Lent): that is, the coming of Jesus Christ, through whom God entered human history and restored what had been lost in the exile from Eden.

The Advent calls to mind the birth and revelation of our Savior, his subsequent sacrifice for mankind, and his victory over sin and death. As the last Sunday of Lent, this day is especially devoted to the Second Coming of Jesus Christ, reminding us that he is our eternal Lord and King, and that just as everything once began with God, so too will everything one day end with Him.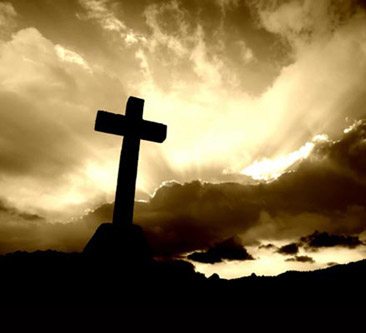 Liturgy services for Holy Week and Easter will be held at the Prelacy churches across the country.
For Palm Sunday, His Eminence Archbishop Hagopian will celebrate Divine Liturgy at St. Kevork Armenian Apostolic Church, in Laval.
Holy Week and Easter Schedule
The first three days of Holy Week are observed through the reading of excerpts from the Old Testament and Hymns (Sharagans) to remind us of the need for salvation.
Holy Thursday is the celebration of the Last Supper and the establishment of the sacrament of Holy Communion.  Following the morning services (arevakal), the Washing of the Feet (Vodenleva) ritual, which symbolizes humility, will take place the evening hours.
On Holy Friday, the Burial Service (Taghoom) will take place, in remembrance of Christ's betrayal and suffering, Divine Liturgy services for Holy Saturday, which is dedicated to the burial of Jesus and the sealing of His tomb, will be held in the evening hours.
On Easter Sunday, Prelate Hagopian will serve Divine Liturgy at St. Mary Armenian Apostolic Church of Toronto. After Badarak, the Prelate will be receiving the community at the Church Hovnanian Hall.
Armenian Prelacy of Canada
www.armenianprelacy.ca