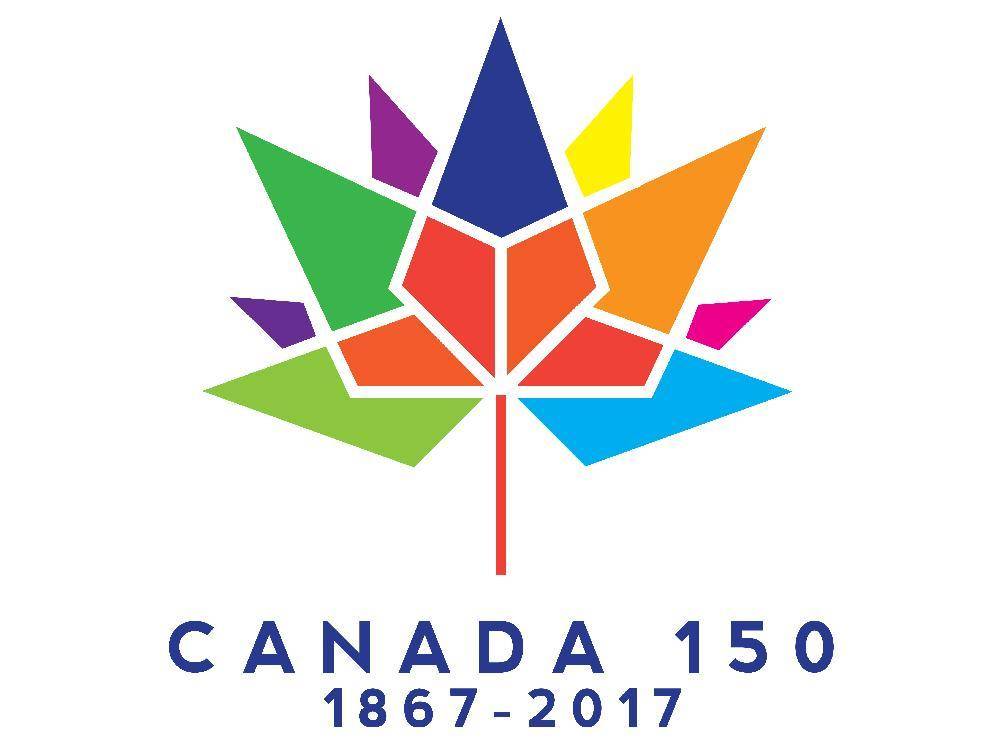 17 Jul

CANADA 150!

In a letter addressed to The Honourable Justin Trudeau, His Eminence Archbishop Papken Tcharian congratulated the Prime Minister on the occasion of the 150th anniversary of the Confederation and wrote: "Armenians have been contributing to the development of the nation for over 100 years, and we're pleased to celebrate this significant birthday together".

On Friday, June 30, 2017, the Prelacy will participate at the Sesquicentennial Gala taking place in Ottawa. The Prelacy will be represented by Very Reverend Father Vartan Tashjian, chairperson of the Religious Council, along with Mrs. Zovig Terzian, chairperson of the Executive Council, Mr. Levon Bengian, advisor, and Mrs. Dania Ohanian, Executive Director.

The evening is the pinnacle celebration of the Faith in Canada 150 project and marks the importance of faith in the formation of our nation- past, present, and future.

The official emblem of Canada 150, a stylized maple leaf
with 13 diamonds representing Canada's provinces and territories.
The 4 red diamonds represent Canada's initial provinces at confederation.