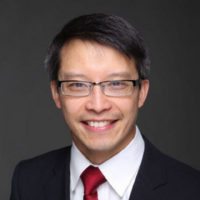 15 Sep

Armenian Prelacy of Canada mourns the loss of Arnold Chan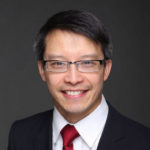 His Eminence Archbishop Papken Tcharian and the Executive Council of the Prelacy, mourns the loss of Arnold Chan, the chair of the Canada-Armenia Parliamentary Friendship Group.
The late Chan, was a Member of Parliament for Scarborough-Agincourt. He was first elected federally in a by-election in 2014, then re-elected in 2015.
Archbishop Papken and the Executive Council express their deepest sympathy to Mr. Chan's widow, their children and the Parliamentary staff.
May God rest his soul in peace.