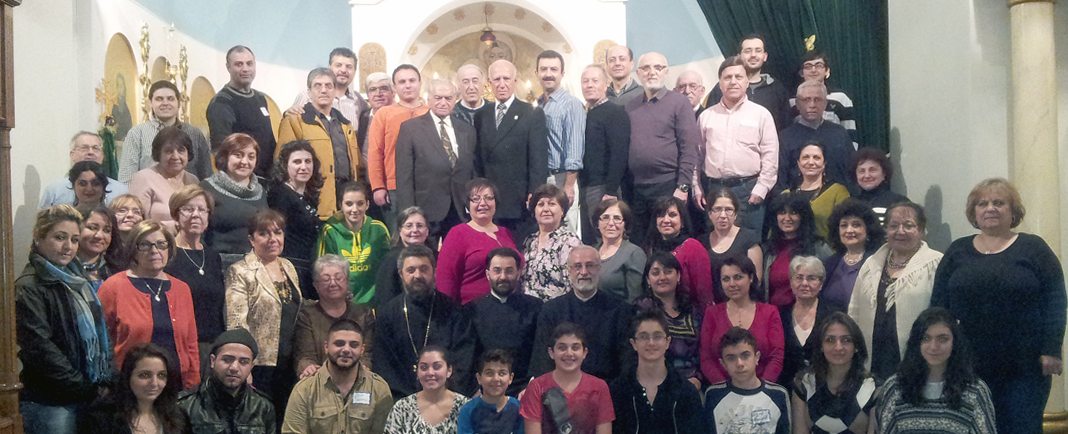 28 Nov

Armenian Church Choir and Deacons Attend Seminar at the Prelacy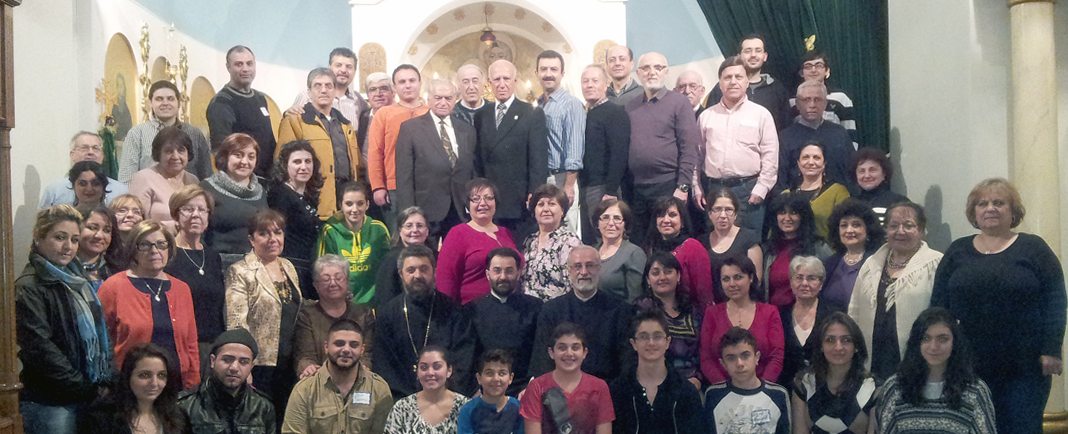 Under the Auspices of His Eminence, Archbishop Khajag Hagopian, Prelate of the Armenian Prelacy of Canada, more then seventy participants attended the annual, educative seminar of Armenian Religious Education Council (AREC) at Prelacy on the weekend of November 24-25, 2012.
The educative seminar for the church choir and Deacons began with a meet & greet breakfast, at Prelacy Hall. The opening remarks were delivered by Rev. Father Karnig Koyounian, pastor of Sourp Hagop Armenian Church.
Special requiem service was held in memory of late Sossi Arakelian, dedicated member of AREC.
The seminar's first lecture, given by Very Rev. Fr. Keghart Kosbakian, Cambridge's Pastor and Armenian Religious Education Council Coordinate, explained the importance of the social life among church choir members and the importance of that relationship in the church's spiritual life.
The participants of the seminar, choir members and Deacons of Montreal's Sourp Hagop, Laval's Sourp Kevork, Toronto's St. Mary, Cambridge's St. Nishan and St. Catharine's St. Paul Armenian Apostolic Churches, took part with Mrs. Hasmik Gasparyan's teaching the Armenian Church hymns dedicated to the Resurrection of Christ.
Mrs. Hasmig Injejikian delivered a speech on the uniformity of spiritual songs in the Armenian Church and presented examples from Tavit Anhaght [5-6th century], Yerzengatsi [13th century] and Komitas Vartabed.
The seminar's church choir members joined the Sunday Mass service at the Sourp Hagop Armenian Church.