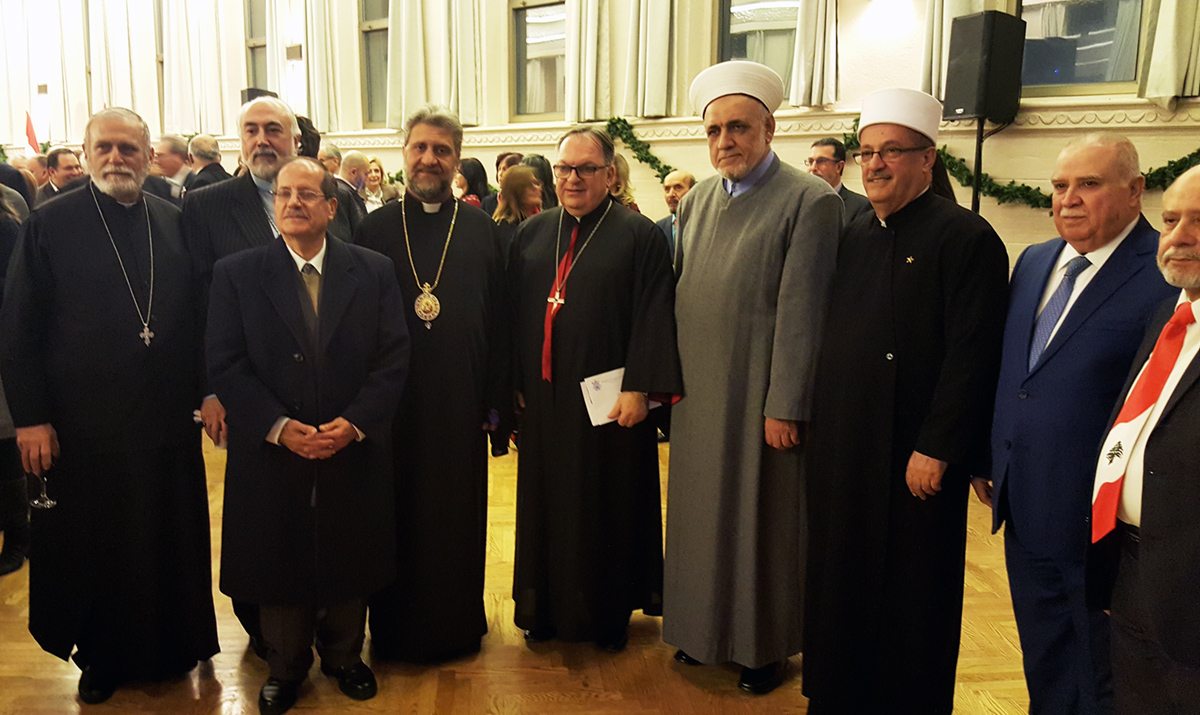 25 Nov

Archbishop Papken attends Independence Day reception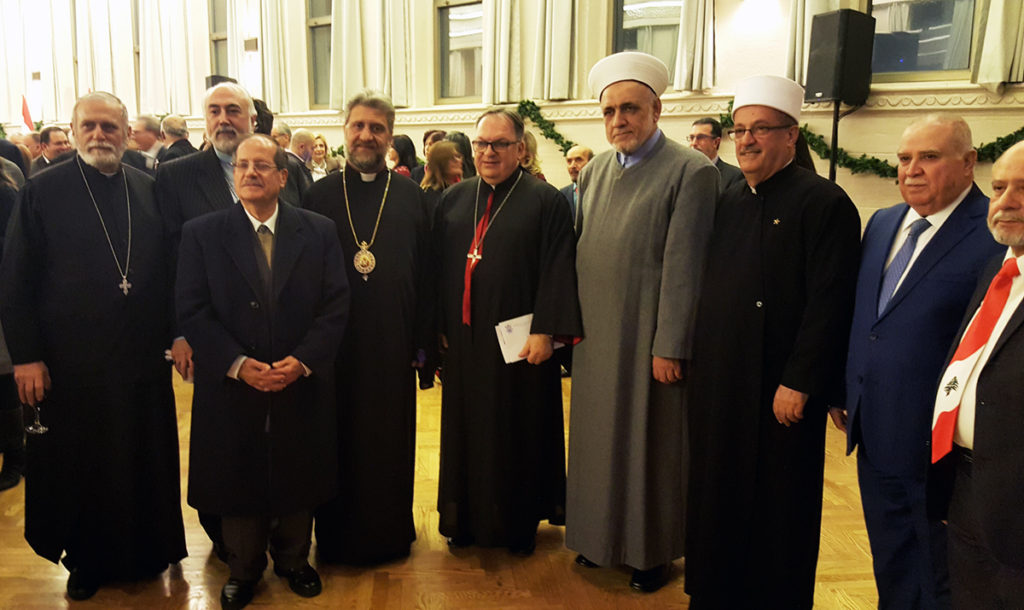 On November 22, 2017, His Eminence Archbishop Papken Tcharian was joined by Very Rev. Father Vartan Tashjian to attend the Independence Day celebrations of the Republic of Lebanon, in Montreal.
The invitation was extended by His Excellency Fadi Ziadeh , Consul General of Lebanon in Montreal.